Coastal Cable Construction, LLC. is a full service horizontal directional drilling and trenching company.
Centrally located in Ormond Beach, Florida, we are able to serve our customers throughout the state. Coastal Cable Construction is fully insured and holds its State of Florida Certified Underground Utility and Excavation license.
Coastal Cable Construction, LLC. Was founded by Jay Flositz and James Pascarelli both longtime residents and business owners in Volusia County and Flagler Counties.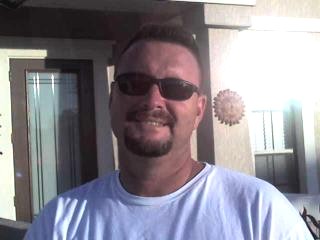 Jay Flositz has over 20 years of experience in Underground Utility Construction. He started his career with Selzee Southern Inc. in 1989 as an Owner Operator placing Buried Service Wire for Southern Bell. After four years of working in the field Jay went on to become the area Manager for the Daytona Contract overseeing ten buried wire crews, and all day to day operations. From area Manager he went on to become North Florida Operations Manager. His duties included overseeing operations for Daytona, Jacksonville, Orlando, Gainesville and Brooksville. When Bell South took the Buried Service wire back in-house, Jay was hired as Area Manager and ran the Daytona area contract for 4 years. Wanting to peruse other interests, Jay was a partner in S&J Boring, Inc. for 8 years who were running as many as seven directional drilling crews throughout Florida. Coastal Cable Construction has a long history of Underground utility and cable installation in the Central Florida area and has many client references upon request.